By Ani Paitjan
The 7th annual Christmas Market opened at the center of Yerevan. The small wooden houses sprouted along the Northern Avenue. Some sell Christmas gadgets, puppets, holiday decor, and others give a taste of sausages and chocolate waffles with hot coffee. We decided to put our scarves and hats on and chat with the brave sellers who are unafraid of the cold.
A pleasant smell of falafel escapes from the Al Mayass cottage. Al Mayass is a Syrian-Lebanese restaurant. Hakob and Gevorg work for the restaurant. They are both from Syria and have been living in Armenia for five years now. Hakob is in his fifties and he remembers the "good old times" in Syria, when he was a mechanic. "Here, life is harder." Gevorg, in his twenties, agrees with Hakob. But he also adds that life in Armenia is more free, politically and socially, in comparison to Syria, and it feels good to live in the motherland.
In Armenia, Hakob became a cook, although he was a mechanic in Syria for most of his life. He says he always had a passion for cooking, for choosing and mixing spices to get a delicious taste. Gevorg notes that although locals come to taste Middle East specialties at his restaurant, the majority of the clients are Armenians from Syria or Lebanon. According to Gevorg, they don't get used to the Caucasian cuisine and choose to eat the Middle Eastern dishes full of spices, "Because it reminds them of the good times and of their childhood."
Amina is helping her close friends who opened Chreni, a small company that produces Armenian dried fruits. "All the dried fruits you see here are from Armenia. There is no sugar added, no additives and it all comes from Armenian soil," she says proudly.
For Amina, it is important to preserve Armenian traditions, otherwise they will get lost. "You think that dried fruits are something that grandma's eat. Actually, I was surprised to see many young people come to us and buy some because they just love it."
Menq enq means It's Us. The wooden house hosts very special kind of toys. The little Christmas dolls and decors are all handmade by children with autism. Menq enq is a charity organization composed of doctors, architects, teachers, artists and musicians who want to help children in need. The money collected from the items sold goes to purchasing expensive medicine for children living with cancer, and helping families go abroad for their children's treatment.
Anush volunteers for the organization and sits in the little house everyday at the market. "You know, we should not forget what is the real spirit of Christmas. It is not about celebrating with gifts, it is about kindness and being helpful to other people. That is why I come everyday, I know what I am doing is meaningful," she says.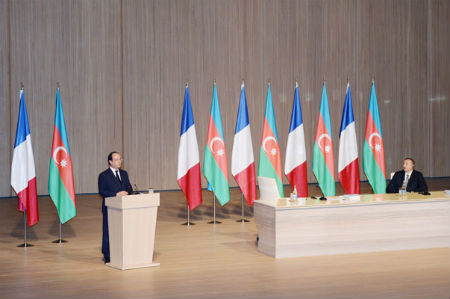 Framed paintings are displayed in the back of the wooden house. Those are paintings made by children with autism. All the income will go towards the treatment of children with autism.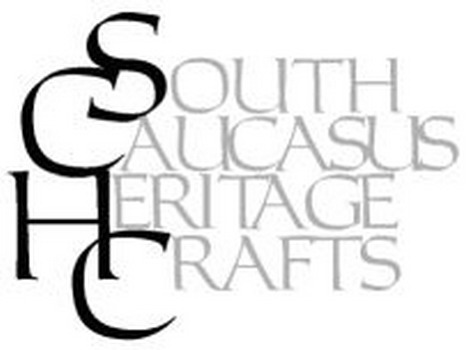 Honey, jams, kompot in little glass pots are sold by Inesa in her Tavush wooden house. The little production found the most simple and accurate name. All the production comes from the northern Tavush Region of Armenia. Various types of honey embellish the countertop – brown and white honey made of various flowers, rose, onobrychis, etc.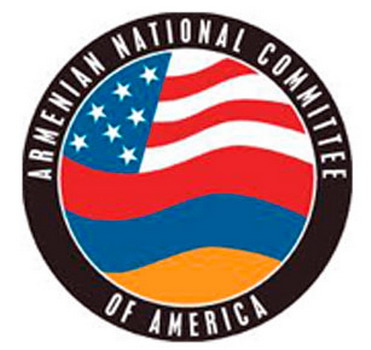 All the honey is locally produced, prepared by residents of Tavush. "People in this region live hard lives, they don't have jobs and no means of having a decent life. This production helps them a lot," says Inesa, who's volunteering at the wooden house everyday.