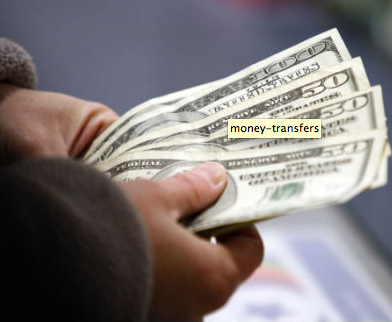 The majority of remittances flowing into Armenia, almost 86 %, come from Russia. Last year $1.6 billion was transferred to Armenia from Russia for non-commercial reasons.
Compared to 2012 the inflow of remittances has increased by 11% in 2013.
There are two factors influencing the rise of remittances. The first factor is the comparably high oil prices in the international market. The second factor is based on the increased number of people migrating to Russia from Armenia for work and permanent residence. There's a direct correlation between the amount of remittances coming in from Russia and oil prices – with a certain interval.
Globally, remittances from individuals have increased by nearly 10-15% since the recession the country's economy experience in 2009. Last year remittances from Armenia to countries abroad also rose. Remittances from Armenia totaled $324 million, which is 11% more than 2012; 55% of these remittances went to Russia.