Workation, a new co-working space designed for comfortable work, study and holding events, has been operating in Dilijan since February. Workation is a part of the Toon Armeni guesthouse.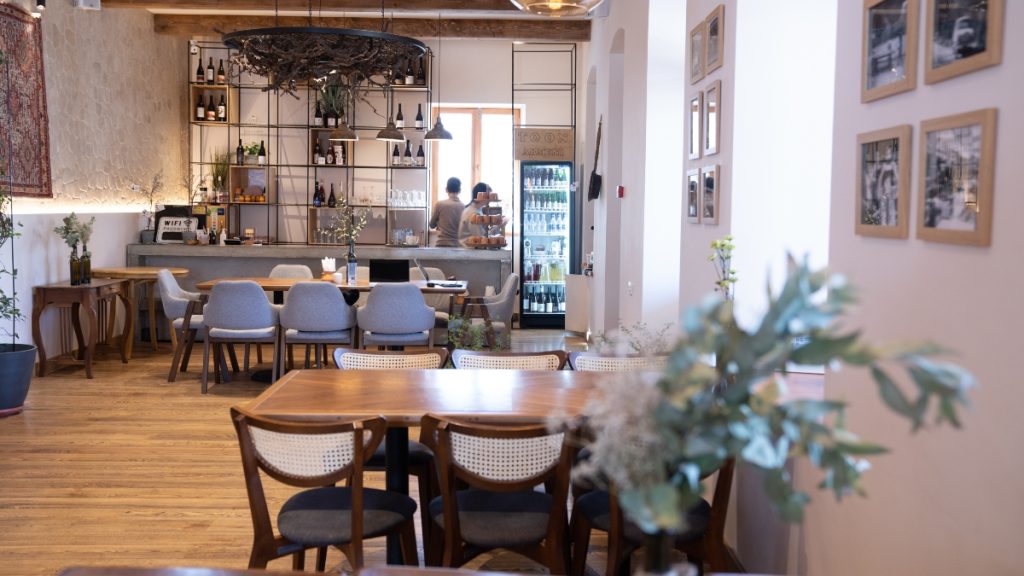 "Before Covid, no one imagined that people could work remotely. Shortly after the outbreak the culture changed, and now, for example, it is not necessary to go and sit in front of the computer in the office; instead, the work process can be organized in a more tranquil environment. Firstly, you enjoy the work, and secondly, the environment motivates you. These factors are interrelated. The idea of creating a co-working space in Toon Armeni guesthouse was the outcome of those two factors," says Shoghik Tadevosyan, the Manager of Toon Armeni Workation project.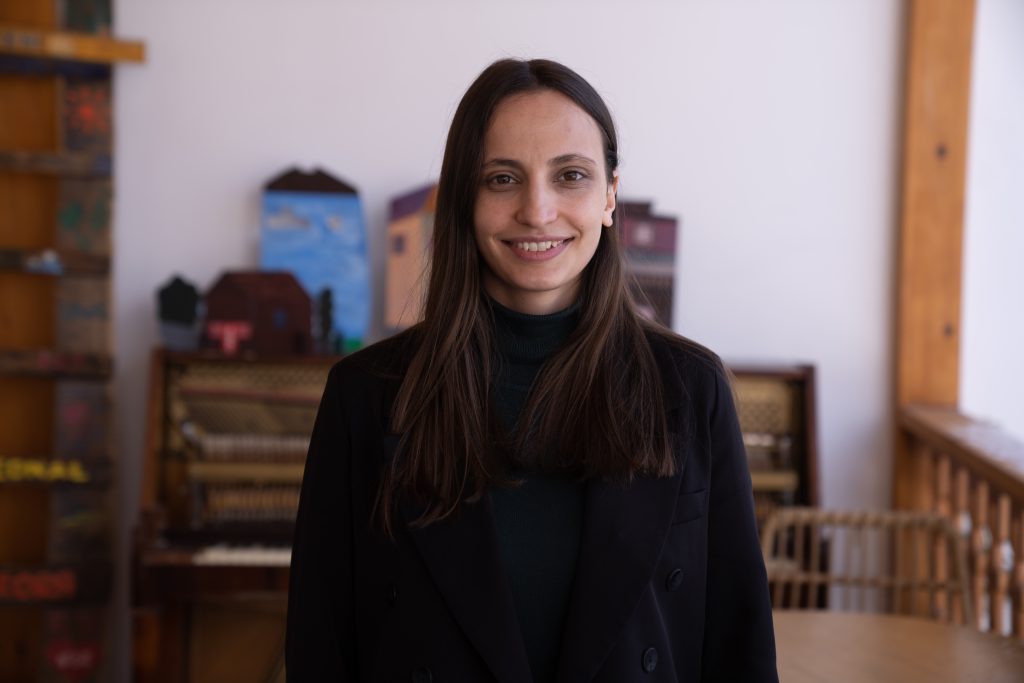 The project was implemented with the support of the Innovative Tourism and Technology Development for Armenia (ITTD) program co-financed by the EU and by the Federal Republic of Germany and implemented by GIZ as part of the BMZ Programme Private Sector Development and Technical Vocational Education and Training South Caucasus (PSDTVET), Country Component Armenia.
The co-working space houses a separate meeting room and an outdoor terrace that can be used in warm weather. Guests can pay for both one-time visits and for monthly subscriptions. The working area is open to Dilijan residents and guests visiting the city.
According to Shoghik Tadevosyan, the co-working space will allow increasing the tourist flow to the guesthouse and Dilijan. "I am sure that the co-working space will become a success story for future similar businesses in Dilijan."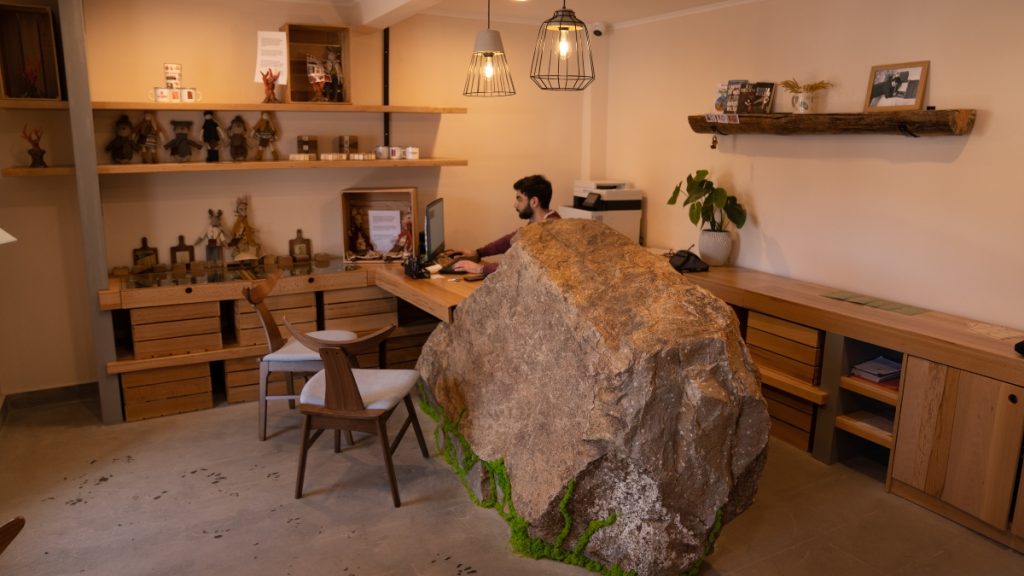 "We are open to all kinds of cooperation. We specify what Workation is for, but if guests come up with suggestions, for example, holding interesting master classes or other events, we consider that as well. And we agree if we are sure that we can deliver similar service," adds Svetlana Ananyan, Commercial Director of Toon Armeni.
Workation is a part of Toon Armeni guesthouse located in the heart of Dilijan. It provides separate guest rooms, a restaurant with Armenian cuisine offering dishes typical of Armenian and Dilijan cuisine (gata, halva, manni, khavits) made of exclusively local products, and the guesthouse employs local residents. Toon Armeni combines the work process and rest.
"Foreigners visiting Dilijan usually fully enjoy their rest, but it is not that easy for locals visiting from Yerevan or other cities for a few days. The guesthouse is intended to somehow prolong people's worktime in a pleasant environment and combine the work process and rest," says Svetlana Ananyan.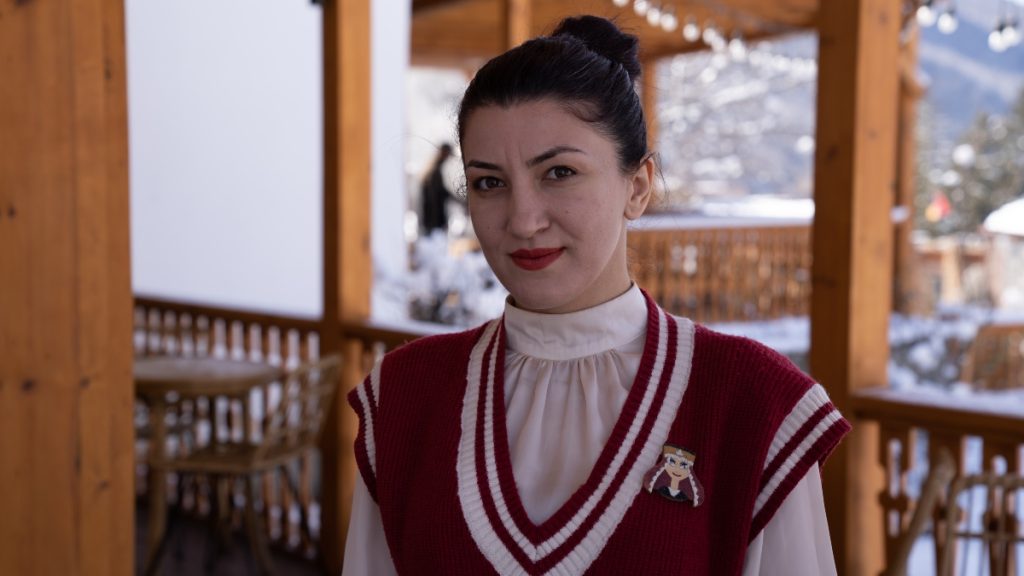 Workation also operates separately. People can visit Toon Armeni and only use co-working services. The team plans to organize regular discussions and lectures on tourism, small businesses and other topics with the active participation of citizens.
"In the nearest future, we plan to cooperate with different organizations and suggest them to visit the guesthouse and organize both local and international trainings and events on the spot," sums up Shoghik Tadevosyan.
Toon Armeni is implemented by the "Impulse Management Company" within the frames of Dilijan Development Fund launched by Ruben Vardanyan Foundation since 2012.
By Lia Avagyan