The first group of displaced Nagorno-Karabakh citizens has arrived in Syunik, Armenia on Sunday, CivilNet's Armine Simonyan reports from the southern Armenian region.
The group of about 40 people is being registered at a humanitarian station and a special needs assessment is being conducted for medical and housing care. Those displayed told CivilNet that no checks were carried out by Azerbaijan at the Lachin Corridor as they passed through the checkpoint.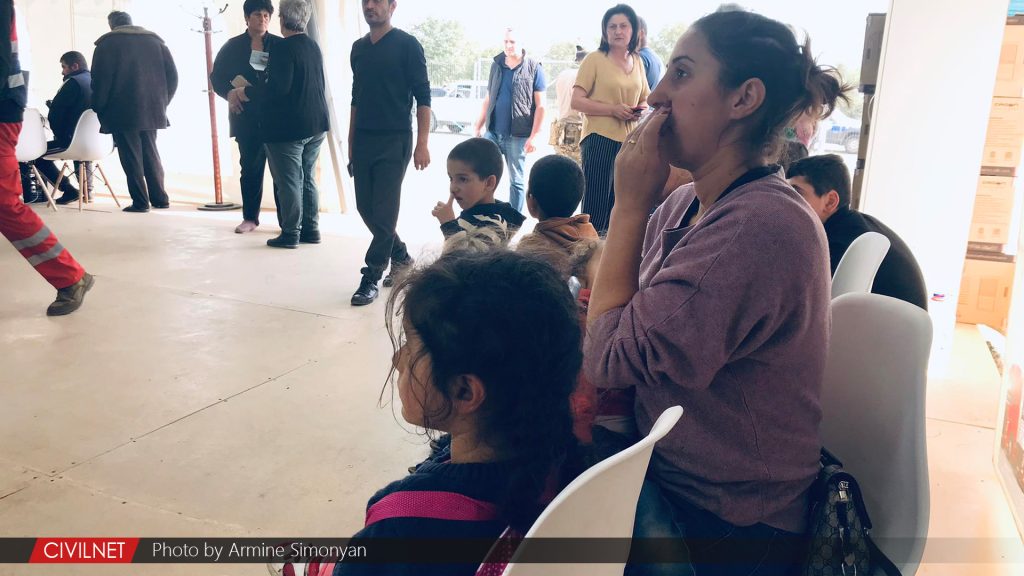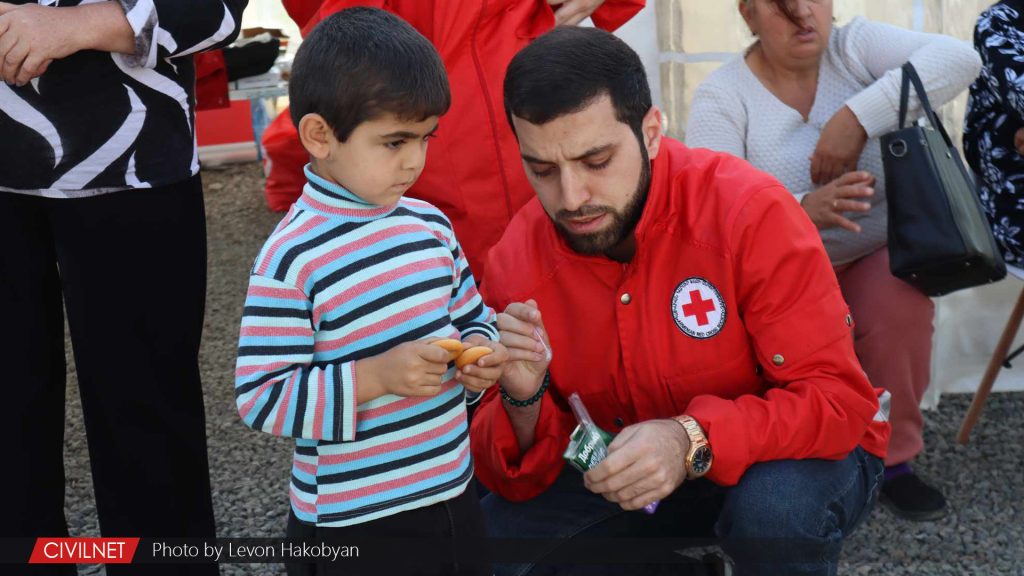 Syunik Governor Robert Ghukasyan told CivilNet that the region, which now borders Azerbaijan, has set up mobile medical centers as well as ambulances, ready to provide aid to the evacuees. They are also collecting census data and providing housing.
"Pregnant women, people with disabilities will be accommodated in hotels and other locations in Goris, Tegh, Tatev communities. At the moment, the region is ready to accommodate about ten thousand people," Ghukasyan said.
Following a nine-month blockade that left 120,000 residents of Nagorno-Karabakh on the brink of famine, Azerbaijani forces began shelling the region along the entire line of contact. They advanced far enough into the region to force surrender.
Hundreds have been killed and injured; thousands of others have fled from their villages and arrived in Karabakh capital Stepanakert. CivilNet's team in Stepanakert says people are in dire condition and are awaiting evacuation to Armenia.
Connectivity Crisis
NetBlocks, which maps internet freedom around the world, confirmed yesterday that there is major and ongoing disruption to internet connectivity in Nagorno-Karabakh as Azerbaijan seeks full control of the region.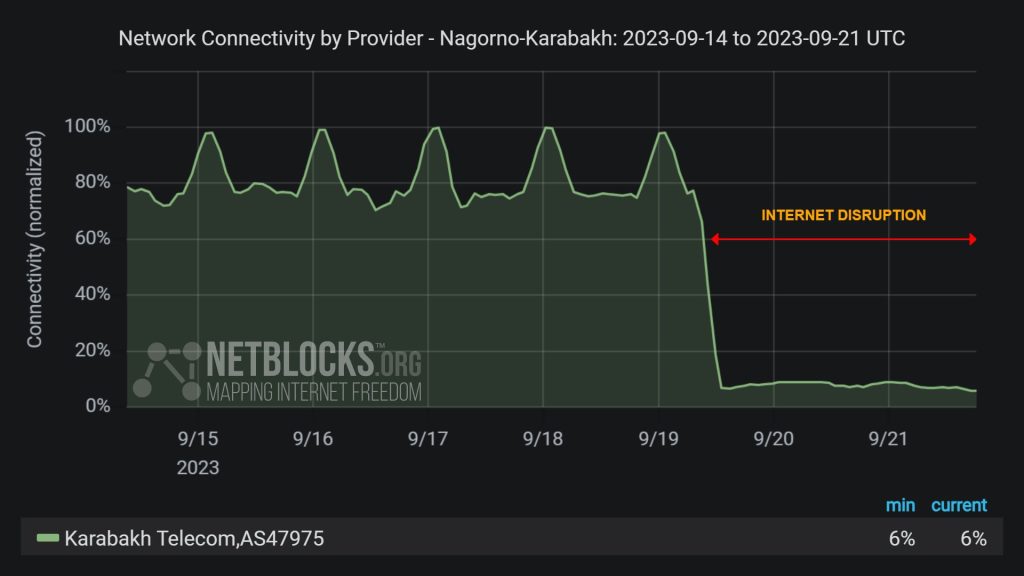 What this means that people who have been forced to flee from different villages are unable to reach relatives or find each other. There is currently no information from villages that have been surrounded by Azerbaijani forces.
The result is a massive decline in first-hand reporting as events unfold. CivilNet is able to keep intermittent contact with its staff in Karabakh.