13,550 people forcibly displaced from their homes in Nagorno-Karabakh had reached Armenia as of 8 o'clock Tuesday morning, according to the latest official figures. Most of them have traveled in their own vehicles, many with their belongings strapped to the roofs of their cars.
The mass exodus comes even as the authorities in Stepanakert have repeatedly urged people to temporarily refrain from traveling to Armenia, citing the need to first evacuate people in need of urgent medical treatment.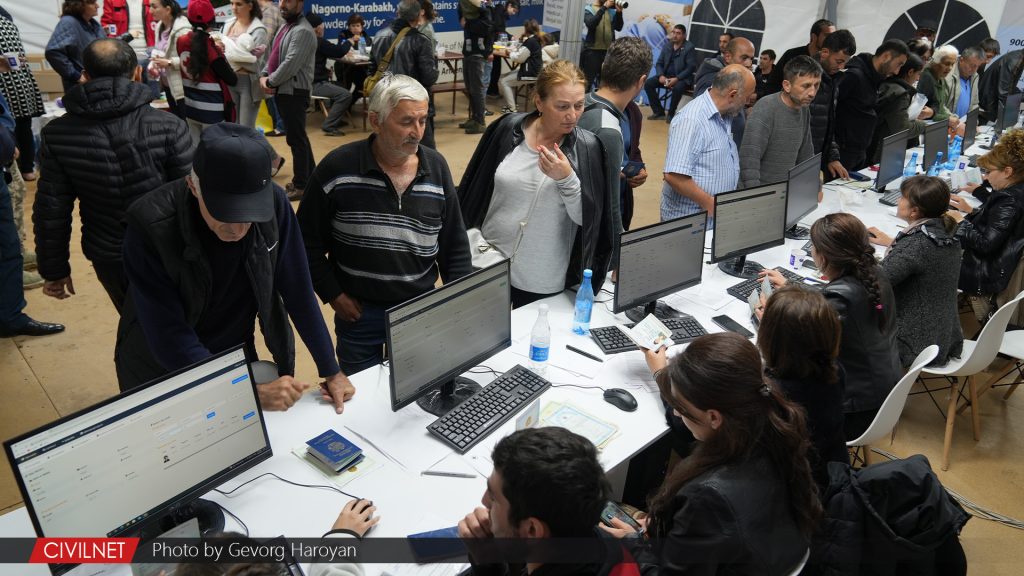 "Considering the need for emergency medical evacuations along the Stepanakert-Goris highway for those who were wounded (during Azerbaijan's strikes last week) and for our compatriots who were injured in the fuel depot explosion, for the time being, we urge you not to travel to Armenia in your own vehicles," Nagorno-Karabakh's InfoCenter said early Tuesday afternoon.
Read more: Chaos, exodus and explosion in Karabakh amid ethnic cleansing
Those appeals appear to be falling on deaf ears, however, with videos posted to social media showing thousands of vehicles stretching for tens of kilometers heading from Nagorno-Karabakh to Armenia.
Freelance reporter Marut Vanyan said Tuesday it took him about 20 hours to reach the southern Armenian town of Goris from Stepanakert, Nagorno-Karabakh's capital. Without traffic, the drive usually does not take more than two hours.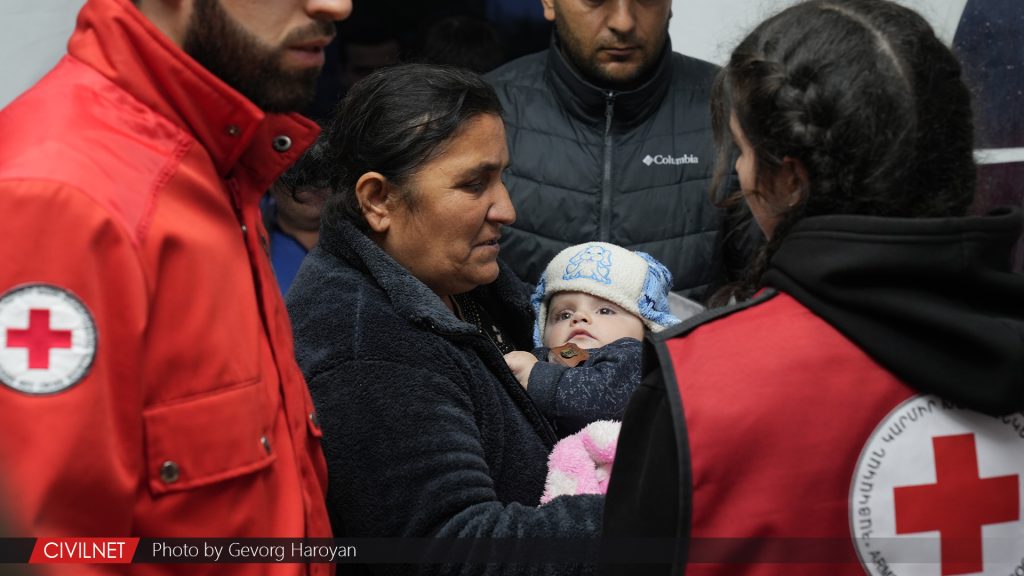 All new arrivals who do not have relatives in Armenia with whom they can stay will be provided with temporary housing free of charge, according to the government. Robert Ghukasyan, the governor of the Syunik region where Goris is located, told CivilNet over the weekend his administration is ready to provide housing to about 10,000 displaced people.