By Emilio Luciano Cricchio 
Armenia has confirmed its first case of the novel coronavirus. A 29 year-old man who had flown in from Tehran on February 28 has tested positive.
Minister of Health Arsen Torosyan held an emergency press conference today, stating the man had virtually no symptoms, but did have a temperature of 38 degrees. Moreover, Torosyan noted that the man had entered Armenia with his wife, who tested negative. 
32 people who had direct contact with the patient have also been quarantined by Armenian authorities. 
Prime Minister Nikol Pashinyan said in a post on Facebook that the man contacted a doctor after noticing a high fever and that now he is in good condition and receiving medical attention. 
The border with Iran was closed on February 24 and air travel was restricted. However, Armenian citizens returning from Iran were exempt from the new restrictions, as well as Iranian citizens returning to Iran. 
"The entry of Armenian citizens cannot be restricted, this is based on humanitarian principles," Arsen Torosyan said during the press conference.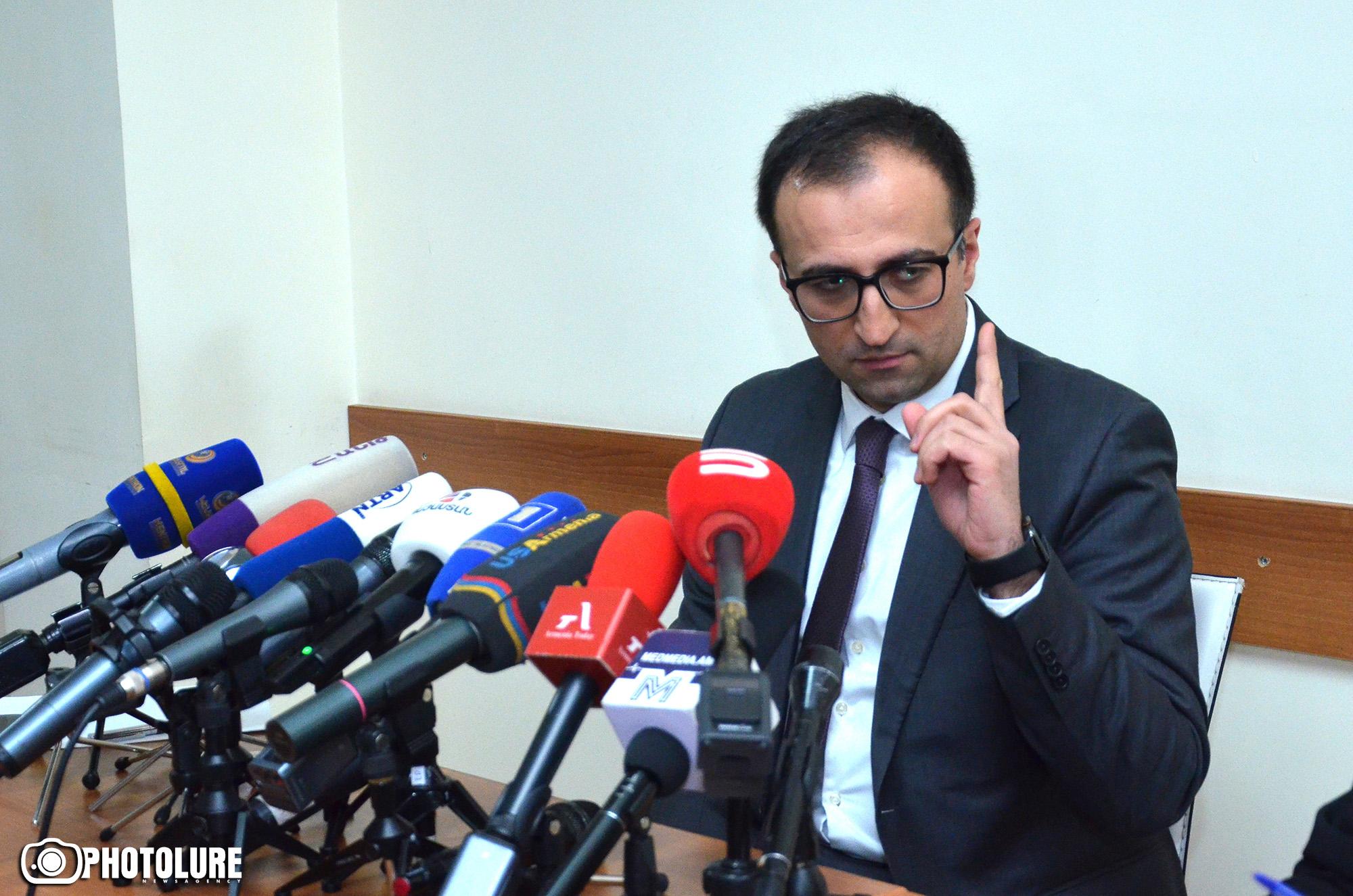 Torosyan added that flights from Tehran to Yerevan were organized for Wednesdays and Fridays, noting that medical specialists accompanied passengers, examined passengers and provided them with masks. "(So far), they had no symptoms and were sent home."  
Torosyan also said that those arriving from Iran were wearing masks and left the airport via a separate path. 
When asked why no quarantine was imposed on all those arriving from Iran, Torosyan responded, "No international health organization has proven this to be effective," and Armenia had followed the same procedure as many foreign countries.
The minister also said that the travel restrictions with Iran may be extended, given that many Iranians come to Armenia to celebrate the Iranian new year in March. 
According to Torosyan, anti-epidemic measures are being implemented in Armenia, which comply with international standards. 
The minister said all measures are being taken to prevent local outbreaks. "Yesterday's incident  does not pose a serious public health threat. Moreover, there is no danger for this person either, as he is now isolated and receiving treatment," the minister said.
Arsen Torosyan informed that so far 117 tests have been carried out, one of which has been positive. "32 people have been isolated. But our border is open to our citizens and must remain open. Cargo is also still being transported, which is also important for our economy, as about 20% of Armenia's imports come from Iran," remarked Torosyan.
Torosyan noted that it is practically impossible to test all arrivals and that tests do not always guarantee detection. "The virus must be reproduced in the human body in order to detect it," Torosyan said.
According to the minister, there is no need to close schools and other educational institutions in Armenia right now, as children of that age are not at risk. "Those over 50 are at risk," he said. 
Those under suspicion of possibly being infected with coronavirus are being isolated at the luxury Golden Palace Hotel in Tsaghkadzor, which is currently not functioning as a hotel.  
Arsen Torosyan also advised the wearing of medical masks when communicating with someone with a potential illness. In addition, infected people should wear a mask. He also reminded citizens to frequently wash their hands, use alcohol-based sanitizers, avoid crowded places and to avoid kissing or shaking hands when greeting each other. 
As for the possibility of restricting flights between Armenia and Italy and Georgia, the minister said there is no need for such actions, as "The source of the coronavirus infection in Italy has been isolated."  
"There is no local spread of the epidemic in Georgia either. Two came from Iran, and one from Milan," the minister said.
Read more: 
Armenia Hospitalizes 36 as Part of Preventative Measures Against Coronavirus (updated)

Armenia Temporarily Closes Border with Iran, Amid Coronavirus Fears 
Photo: Photolur News Agency