By Ani Paitjan
Russian Foreign Minister Sergei Lavrov says he hopes that the return of Marat Weldanov-Galustyan, a Russian citizen of Armenian descent, will be solved through dialogue.
Weldanov-Galustyan was arrested in Baku, Azerbaijan in 2016. He was accused of the acquisition, production, storage and dissemination of large quantities of illegal substances and was sentenced to eight years in prison.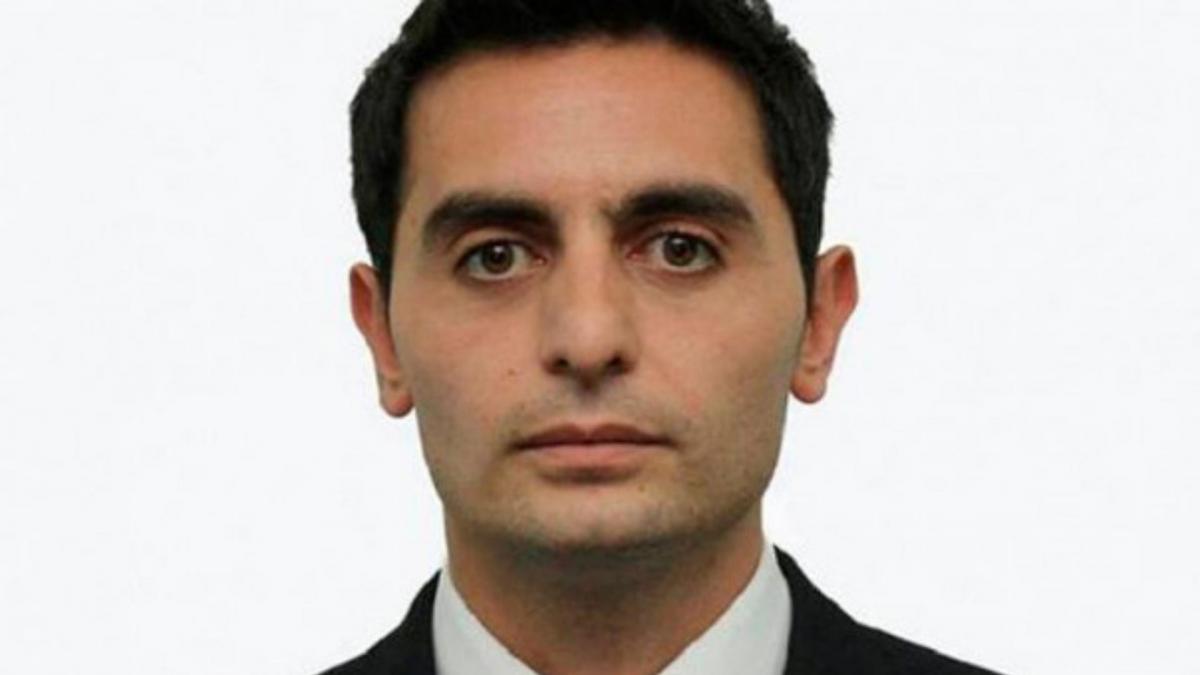 At a major press conference in 2018, Lavrov said that the issues of Russian citizens in difficult situations in other countries, including the Commonwealth of Independent States (Armenia, Azerbaijan, Belarus, Kazakhstan, Kyrgyzstan, Moldova, Russia, Tajikistan, Uzbekistan), are periodically discussed during bilateral contacts.
"I want to assure you that this particular topic has been voiced in the recent negotiations with our Azerbaijani counterparts. I hope to get a satisfactory result through dialogue and legal norms, and that we will be able to return that citizen to Russia," said Lavrov.
The Weldanov family alleges that Weldanov-Galustyan was convicted because of his Armenian descent.
Read More:
Moscow Demands Baku to Stop Deportation and Arrest of Its Citizens
"Agreed to Reduce Tensions": Aliyev, Pashinyan Talk in Dushanbe